Why coaching?
Working with a coach provides a plethora of benefits for both individuals and the companies they work for.  We tailor our coaching to fit the individual's needs, include stakeholders when appropriate, and work together to produce the results the individual desires, while building the skills, knowledge, and leadership strengths that make them an even greater asset to their organisation.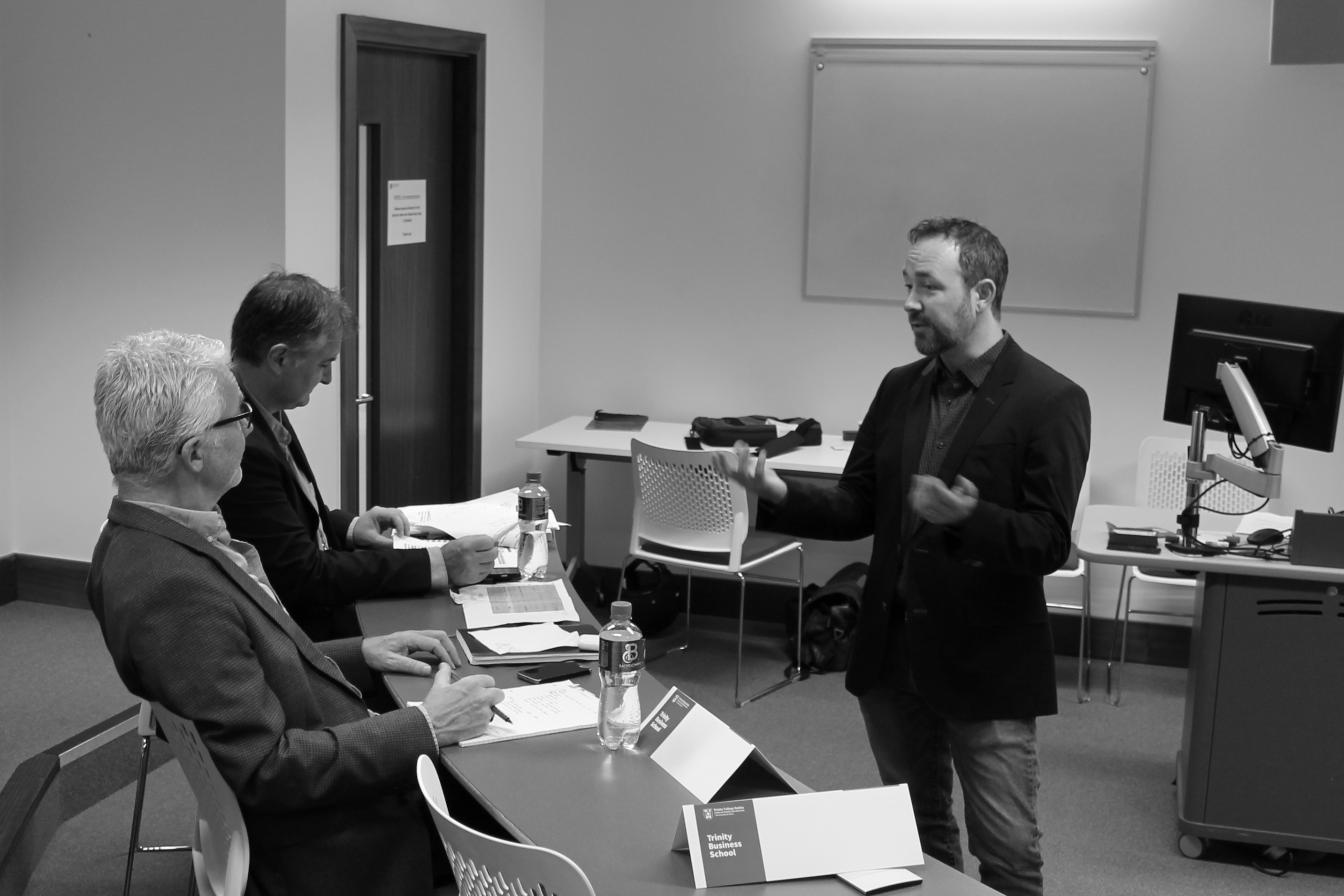 Given our personal experience in one of the world's fastest growing and most successful companies, we find our sweet spot is in working with emerging managers and leaders as well as those taking on significant new challenges in high-growth, rapidly scaling environments.
Before commencing with a coaching engagement, we look for potential coachees to meet 3 requirements:
If you can say yes to these 3 questions, then we can work with you to successfully create the transformative change that you seek.
Trust and confidentiality are key to building a great coaching relationship and developing a long-term partnership with individuals to drive success.
Our typical process begins with:
Contact us today to kickstart your own transformation!