Good companies work. Great companies work with us.
You need to hire and retain the best people. Your leadership needs to be ready for the next stage of growth for your business. You want to expand into Europe through Ireland. You want to accelerate your own growth. You want to be better. We help others be the best at what they do.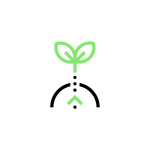 LEADERSHIP & MANAGEMENT DEVELOPMENT
Training & Workshops
Online/eLearning Programs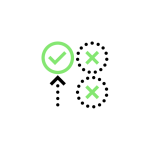 TALENT PLANNING & SELECTION
Skills Assessment & Business Needs Planning
Interviewing Strategies & Techniques
Building High Performance Teams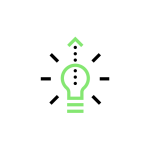 Scaling for Growth
Operational Excellence & Efficiency
Change Management
Organisational Values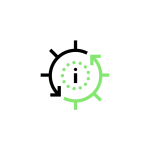 Program & Project Management
FDI into Ireland (EMEA expansions for US and other multinationals)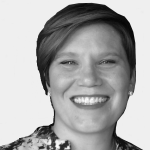 MINDI CASELDEN
CO-FOUNDER, CHIEF CATALYST
The Energizer bunny of our organisation, Mindi is a source of energy, ideas and a catalyst for change. If you're looking for that bright spark that can change your entire approach to work, and bring back life and a sense of joy to your organisation, then Mindi is the person to speak to.
Specifically, Mindi can look a situation and see whether the expectations you have set for yourself are realistic or not, and then give you the tools to reassess and rebuild your strategy accordingly.
Mindi looks at you and your business holistically, balancing growth desires with reality, and giving you that much needed sense check.
Mindi's background includes education & instructional design, extensive client services experience, and process & project management. Mindi understands large-scale project management, having brought in a new clinical research data application implementing this in over 80 sites. From training, to quality checks – each site had its own requirements and she created a single, flexible process. Mindi has worked in the education, life sciences, and eCommerce sectors.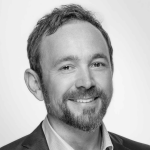 JEFF CASELDEN
CO-FOUNDER, PRINCIPAL
Systems thinking. A buzzword maybe, but my goodness does Jeff do it well. He'll dismantle the broken engine of your business and show you how to piece it back together until it's ???. Jeff really shines in his connection with people, and his understanding that it's people that fuel your success.
How do you build systems that provide predictable outcomes, while keeping the essential human element front and centre? Jeff understands this, it's more than just the process.  It's a truism that 'everyone is different', the real question is 'how do you identify how each individual works best in the organisation?'.
Jeff's experience includes over 17 years with Amazon.com in leadership roles. As General Manager for the 6th largest development centre, he oversaw the growth of the centre from 300 to over 1300 people over 3 years. As part of global leadership team for the Amazon search engine, he was responsible for 50-60% retail revenue of a 125-150bn dollar business. And as a leading member of the Amazon bar-raiser committee, Jeff has interviewed hundreds of people across all kinds of business functions – so he understands your needs to keep the talent quality and culture bars high. Jeff can help you keep your values, without sacrificing growth.